At Dalecliff Dental, we offer a variety of procedures which benefit you and your family, only a few of the procedures are listed below!
Examinations: Full, Emergency, Specific
Extractions
Dentures, denture repair
Denture Relines
Cleanings
White and Silver Fillings
Root Canals
Crown and Bridge Work
Sport and Mouth Guards
In-Office teeth whitening
Children dentistry: sealants for kids, fluoride
All X-rays are digital
Tooth Bleaching
Referrals to Orthodontist and Specialists!
---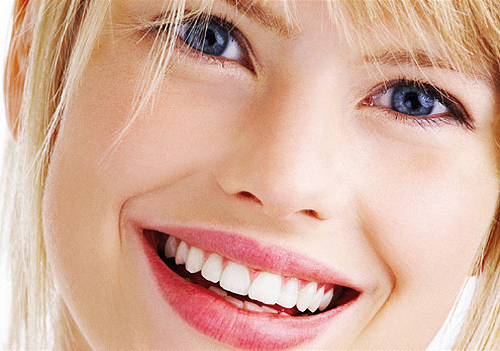 We welcome new patients at Dalecliff Dental Office and when you visit Dalecliff Dental Office you will experience a positive and comfortable environment. Our experienced and friendly staff will make you feel welcome the moment you enter our office. We have early morning and evening appointments available for your convenience.
Even a subtle change in your smile helps you to project an image of self-confidence and high personal esteem. Today's advanced techniques and materials can make a real difference.

---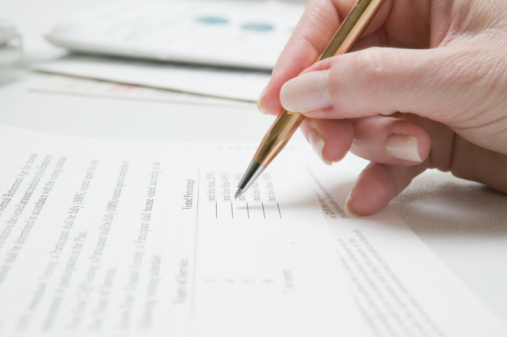 All first appointments at the office are always reserved for a comprehensive examination and diagnosis, unless an emergency situation requires attention. After the initial New Patient Exam all patients will be placed on a comprehensive recall list. Recall appointments permit us to maintain a good state of dental health for all patients and intercept developing problems early before they require a great deal of time and expense.

We firmly believe in providing a comfortable environment for you and encourage you to share any concerns or questions with us. We fully understand that most people avoid dental treatment because of different reasons such as fear of pain, injections, or simply uncertainty as to what is required to maintain dental health. We know that most of dental disease is preventable and we are available to coach you and help you achieve a beautiful and healthy smile.

There is free parking in our office's plaza. Our office is wheelchair accessible for your convenience.
Helpful Dental Information to remember on your first visit
A list of medications you are presently taking
Dental insurance information
Government assistance current eligibility cards